Description
Spirulina Food Supplement
Titrated at 60% of proteins, indicated for its supporting and restorative action.
Spirulina (Arthrospira platensis or Spirulina platensis) is a unicellular alga that grows in salt water and brackish water, in a highly alkaline environment (pH 10-12). It is typical of certain sub-Saharan lakes, and is a wholesome food with an extremely rich composition.
Traditionally used for overweight conditions and in detox programmes, spirulina is widely known throughout the world as food supplement.
---
Active ingredients

Spirulina: its composition includes 60% highly digestible complete proteins with all the essential amino acids. Very rich in beta-carotene, it is an excellent source of gamma linolenic acid (GLA), B group vitamins, minerals, micronutrients, chlorophyll and enzymes.
Phycocyanin: water soluble blue pigment that is only present in spirulina and in other bluish-green algae species, it is a powerful antioxidant that has important immunostimulant and antiviral properties.
---
Plus
Spirulina contained in this food supplement is grown in ecologically protected basins with controlled quality during all production phases.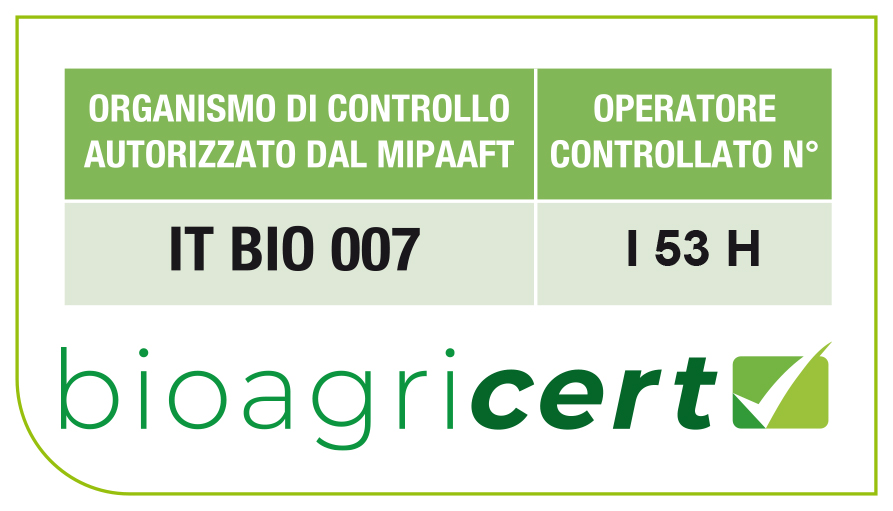 Certified organic product (in compliance with European and U.S. regulations).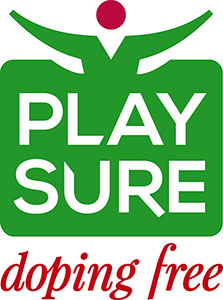 Play Sure-Doping Free certified product.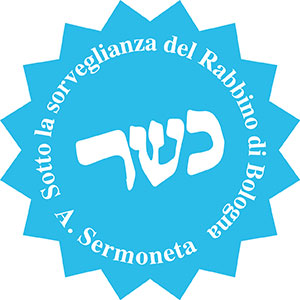 Produced and packaged in compliance with Jewish Kosher Dietary Laws.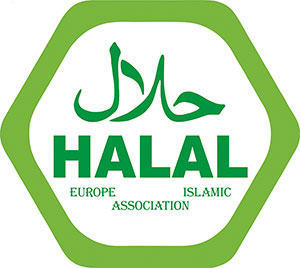 Ḥalāl certified product, in conformity with the Islamic norm and doctrine.
---
Beneficial effects

Health-promoting and restorative action
---
Insights

With its rich and varied composition, spirulina is widely used throughout the world as food supplement.
In 2008, the Food and Agriculture Organization of the United Nations (FAO) confirmed the importance of spirulina for human nutrition, while NASA considered it a potential nutritional source for space travel.
The American Food and Drug Administration (FDA) recommends consuming 3-10 g of this micro-alga for human health.
Finally, according to the European Food Safety Authority (EFSA), spirulina helps to control blood glucose levels.
The authoritative validation of these international sources confirms the efficacy and safety of this food supplement for human nutrition.
Recently, administered to obese patients at the dosage of 500 mg twice a day before meals, for 12 weeks, spirulina  reduced body weight, appetite and total cholesterol levels, inducing satiety. This confirms the efficacy of supplementation with spirulina to control and prevent obesity and related disorders.
---
Label
Six (6) capsules contain
Spirulina thallus powder*
3000 mg
(Arthrospira platensis) titrated
60% [1800mg] proteins
15.5% [465mg] phycocyanin
1.25% [37.5mg] chlorophyll (UV method)
0.47% [14.1mg] carotenoids (UV method)
Other ingredients: capsules of vegetable origin in hydroxypropylmethylc.
*Organic ingredient.