Description
Food Supplement of Magnesium and Potassium Citrates
Indicated to reduce tiredness and fatigue, and as adjuvant for muscle contraction, for blood pressure regulation, for cardiovascular, nervous system and bone protection.
Magnesium and potassium are crucial macronutrients for biological activities, such as metabolic processes, cellular homeostasis, muscle contraction and nerve conduction.
These minerals have essential metabolic relations. The deficiency of magnesium and potassium often coexist: magnesium deficiency worsens the potassium status; hence, low magnesium levels lead to low potassium levels (they increase its excretion).
Magnesium and potassium are a useful adjuvant in case of loss of fluids, as in the case of intensive perspiration, heavy diuresis or diarrhoea. Moreover, citrate salts reduce the excessive acid load resulting from unbalanced diets.
---
Active ingredients

Magnesium: along with calcium, it is the most abundant macronutrient in our body. It is especially important because it optimises the function of more than 600 enzymes that are responsible for an equally large number of vital functions, especially in the brain and muscles.
Potassium: mineral present in large amounts in the human body (ca. 180 g in the adult), it participates in the transmission of nerve impulses, in muscle, skeletal and, especially, cardiac contraction, in energy production, nucleic acid synthesis, glucose metabolism and acid-base balance.
---
Plus
Magnesium K is a food supplement with magnesium and potassium in the form of citrates. The chelating action of citrates, which act as mineral carriers, contributes to increase intestinal absorption of magnesium and potassium.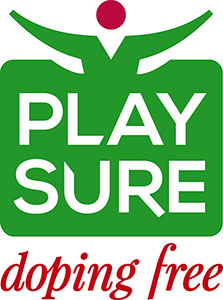 Play Sure-Doping Free certified product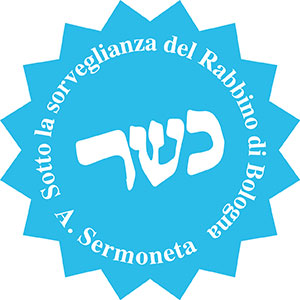 Produced and packaged in compliance with Jewish Kosher Dietary Laws.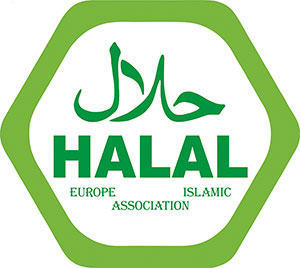 Ḥalāl certified product, in conformity with the Islamic norm and doctrine.
---
Beneficial effects

Supports muscle contraction
Cardiovascular protection
Regularises blood pressure
Reduces weariness and fatigue
Supports the nervous system
Bone health
---
Insights

Magnesium and potassium are essential electrolytes for cardiovascular health. Their adequate dietary intake is associated with a reduction in hypertension, stroke, arrhythmias and coronary heart disease.
Both are involved in skeletal, smooth and cardiac muscle contraction and relaxation.
Magnesium, known as an "anti-stress mineral", is required for cellular metabolism (glycolysis, lipid and protein metabolism). It regulates membrane stability and neuromuscular, cardiovascular and immune system functions.
Potassium favours brain oxygenation, normalises blood pressure, cardiac rhythm and fluid balance, favours the elimination of toxins and the formation of energy reserves, performing a restorative action on the body.
Magnesium and potassium can be involved in the prevention of calcium and uric acid calculosis.
---
Label
| Two (2) capsules contain | | NRV% |
| --- | --- | --- |
| Magnesium | 188 mg | 50% |
| Potassium | 300 mg | 15% |
Ingredients: magnesium citrate (588mg/cps), potassium citrate (429mg/cps), anti-caking agents (vegetable magnesium stearate and silicon dioxide). Gelatin capsule.
NRV= Nutrient Reference Values