Description
Vitamin E food supplement with selenium
natural vitamin E extract in the dry form and selenium, with antioxidant action.
Vitamin E is an essential nutrient with antioxidant properties. It is important for the body's defence system.
It protects the cell membrane against oxidative events and from the harmful attack of free radicals, preventing cellular aging.
Selenium, an essential micronutrient, works synergistically with vitamin E to protect the cell membrane from oxidative deterioration.
Oxidative stress seems involved in the onset of many chronic degenerative diseases, and vitamin E combined with selenium is essential for their prevention by protecting especially skin and nervous system. Moreover, selenium favours normal spermatogenesis, contributes towards immune and thyroid function, and helps to maintain normal hair and nails.
---
Active ingredients

D-alpha tocopheryl succinate: the term vitamin E indicates a family of fat-soluble substances made up of tocotrienols and tocopherols. D-alpha tocopherol succinate is the "dry" form of vitamin E, which the body converts into D-alpha tocopherol (also called R-R-R alpha-tocopherol), the most powerful form of vitamin E with important biological and nutritional value.
Selenium: an essential micronutrient, is crucial for certain metabolic processes. It is found in minerals, plants, soil and in the body.
---
Plus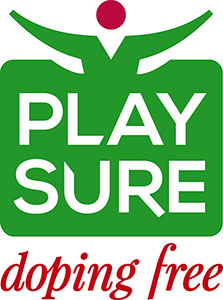 Play Sure-Doping Free certified product.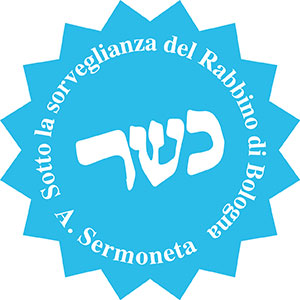 Produced and packaged in compliance with Jewish Kosher Dietary Laws.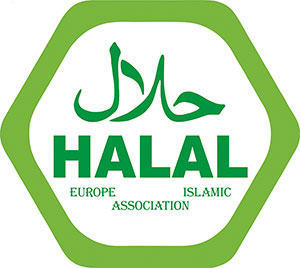 Ḥalāl certified product, in conformity with the Islamic norm and doctrine.
---
Beneficial effects

Antioxidant action
---
Insights

Vitamin E is one of the main factors involved in the antioxidant defence system. It works synergistically with selenium, a crucial micronutrient for the activity of glutathione peroxidase (GSHPx), which is a key enzyme in the fight against free radicals.
Vitamin E defends the skin against photoaging and environmental damage (ozone, toxic metals, smoking, pollution), while selenium, which is essential for the activity of selenoproteins, reportedly protects keratinocytes (the main cells of the epidermis) from aging and maintains correct homeostasis during the aging process.
Moreover, vitamin E is present in high concentrations in immune cells, and is capable of modulating immune function, an activity it has in common with selenium.
Many studies document that selenium contributes towards normal male fertility by improving seminal quality (number and motility of spermatozoa), and by favouring testosterone secretion.
Furthermore, by regulating cerebral function, both vitamin E and selenium have a protective effect against the onset of neurological damage.
---
Label
A quarter (¼) tablet contains
NRV%
Vitamin E
60 mg
500%
(equal to ca. 90 IU of alpha-tocopherol)
Selenium
25 mcg
45%
Ingredients: bulking agent (dibasic calcium phosphate), vitamin E (D-alpha tocopheryl succinate), anti-caking agent (vegetable magnesium stearate), yeast with guaranteed content (0.2%) of organic selenium, anti-caking agent (silicon dioxide), glazing agents (hydroxypropyl methylcellulose, calcium carbonate, talcum and polyethylene glycol).
NRV= Nutrient Reference Values