Description
Curcuma Food Supplement
Titrated at 95% of curcuminoids and essential oils for joint, digestive and hepatic function, and to relieve menstrual discomfort.
Curcuma (Curcuma longa) is a plant renowned for its antioxidant properties. It belongs to the Zinziberacee family, and is traditionally used both as a spice and as medicinal herb in Chinese and ayurvedic medicine, particularly as anti-inflammatory agent.
Curcuma contains more than 230 active compounds, one of the most important of which is curcumin, an antioxidant substance that effectively supports joint, digestive and hepatic function, and alleviates menstrual discomfort.
---
Active ingredients

Curcuminoids: curcuma contains an important active ingredient, curcumin, a pigment with a typical yellow colour, which possesses the main health-promoting properties, such as neuroprotective, antioxidant and anti-inflammatory.
Ar-turmerone: essential oil derived by the curcuma root that, combined with curcuminoids, enhances their assimilability.
---
Plus
Curcuma Forte is a product that is specially formulated to exploit the assimilability of curcumin, due to the presence of BCM-95®, patented 100% pure extract that combines curcumin with Ar-Turmerone, a precious essential oil derived from the curcuma root.
BCM-95®, whose efficacy has been confirmed by several scientific studies involving many authoritative universities in India, Australia, Italy, United States and Japan, is currently the extract that is most bioavailable on the market. Indeed, if compared to a standard curcuma extract, its absorption power is 7-fold.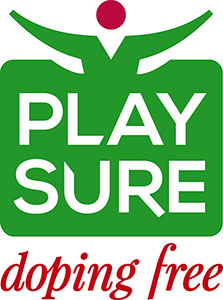 Play Sure-Doping Free certified product.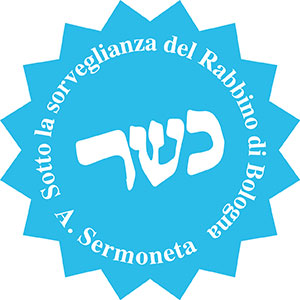 Produced and packaged in compliance with Jewish Kosher Dietary Laws.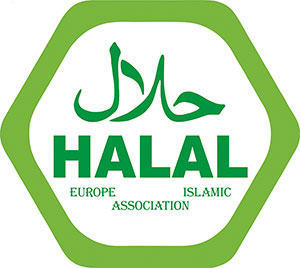 Ḥalāl certified product, in conformity with the Islamic norm and doctrine.
---
Beneficial effects

Antioxidant action
Digestive action
Hepatic and joint support
Alleviates menstrual discomfort
---
Insights

The use of curcuma as medicinal agent dates back to 5,000 years ago and its efficacy is certified by several studies conducted in recent decades.
In fact, there are currently more than 7,000 studies on curcuma, its constituents and its use.
According to ayurvedic tradition, curcuma (in hindi haldi) is effective on all dosha (air, fire, water), as its main action is to reduce mucus in the body. Traditionally considered an elisir of long life, recent studies report that curcumin has an important anti-ageing effect.
The potential application of curcumin is extremely vast, due to the different range of effects on the body. The antioxidant effect is related to the prevention of degenerative and tumoral diseases.
---
Label
Each capsule contains
BCM-95® – turmeric rhizome
250 mg
(Curcuma longa L.)
dry alcoholic titrated extract (25:1)
95% [237.5mg] curcuminoids complex:
  86% [215mg] curcuminoids (HPLC method)
  65% [162.5mg] curcumin (HPLC method)
  9% [22.5mg] essential oils (UV method)
Turmeric rhizome
150 mg
dry alcoholic titrated extract (25:1)
95% [142.5mg] curcuminoids (HPLC method)
Ingredients: bulking agent (microcrystalline cellulose), anti-caking agents (vegetable magnesium stearate and silicon dioxide), thickener (sodium carboxymethyl cellulose). Capsules of vegetable origin in hydroxypropylmethylcellulose.
BCM-95® is a registered trademark of Arjuna Natural Ltd. – India.
Do not take during pregnancy. Do not use in patients suffering from liver or bile function disorders and gallstones. Medical advice is recommended in case of any drug assumption.